Office Impres

s

ions
Production Print Specialists
focus on Office Impressions
Our Focus
We specialise in supplying and servicing high volume digital printing machines.
These technologically advanced, high output machines require specialist training, knowledge and experience to keep them running at their full potential. Our engineers are some of the best in the industry and know how to get the best out of this type of equipment, foresee potential problems and rectify any issues quickly and effectively.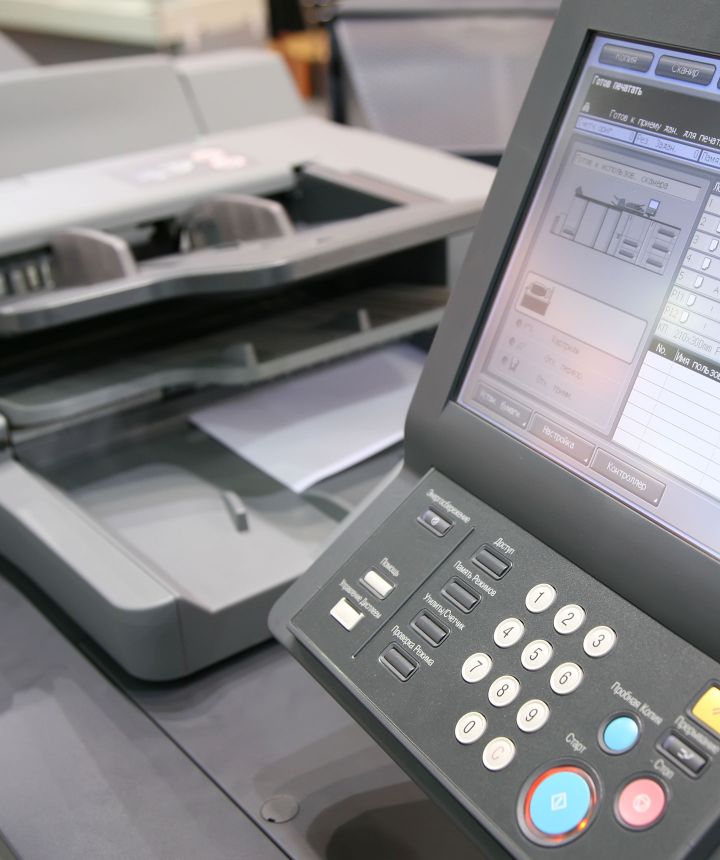 Office Impressions: Clients
Who we work with
Our clients are varied and include commercial printers and direct mail houses, councils and central Government departments, schools and universities, commercial and blue-chip organisations.
They all have one thing in common: they rely on their digital presses to keep their organisations running. And so, they rely on us to keep their printing press machines working at optimum efficiency and to sort out any issues quickly and effectively.

We offer our clients bespoke printing solutions for their particular business, and so we take the time to really understand the needs and challenges they face. Our team works closely with our clients to address these challenges, whether it's speeding things up, making a process more cost-effective or ensuring the finished product looks more professional.
Office Impressions: solutions
Independent Solutions
As an independent, multi-brand dealer, we offer completely impartial advice and take great care in recommending tailored solutions that meet our clients' objectives.
We make sure we source the right digital printing equipment, the best software and the most efficient finishing equipment from a range of reliable manufacturers.

Office Impressions have been assessed and accredited as authorised re-sellers in both sales and servicing for the market-leading manufacturers Konica Minolta, Ricoh, Xerox and KIP - and so can supply and service the majority of their products.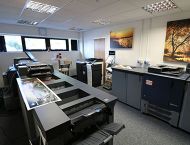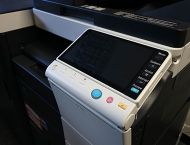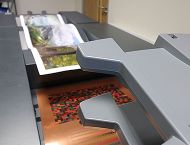 OFFICE IMPRESSIONS: CLIENTS
Why our clients choose us
We have built up an outstanding reputation for our technical know-how and our dedicated customer service.
Which has been recognised both by our customers and the manufacturers we work with: Konica Minolta and Ricoh have both awarded us their prestigious 5 Star Service Accreditation, the highest possible accolade, in recognition of our outstanding customer service. In addition, we receive an incredible amount of positive feedback from our clients with regards to how quickly we work, how much we care and how enthusiastic we are.