Choose the right Media
Choosing the right media is as important as selecting the machine that best suits your needs. You can diversify your printed product portfolio whilst, increasing productivity and profitability.
Office Impressions recommend Premier. Their vast range of substrates encompass all aspects of digital printing. This enables you to make the perfect choice, whatever your requirements may be.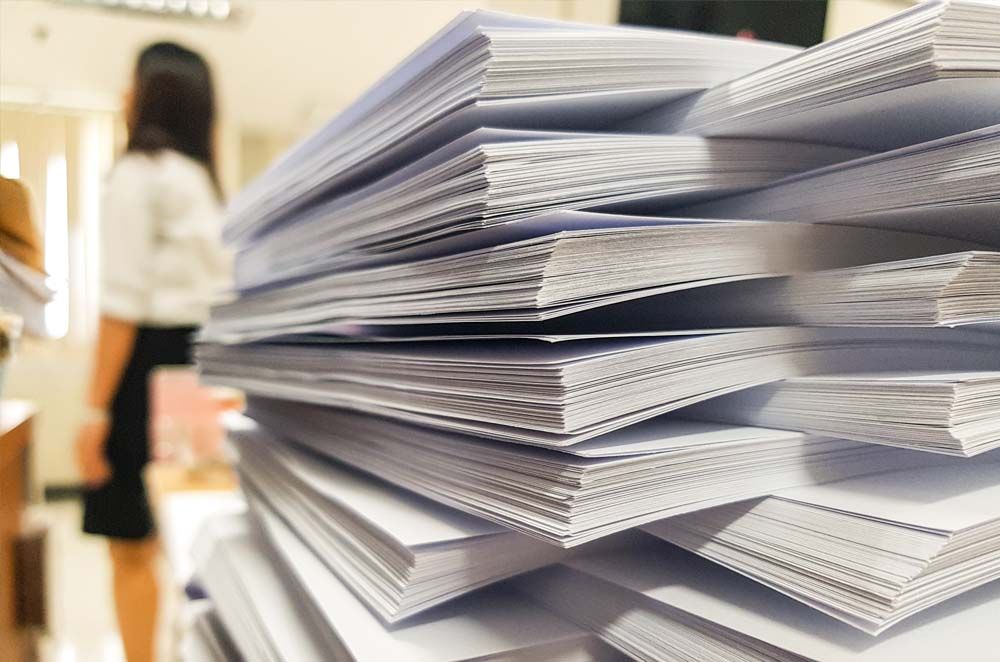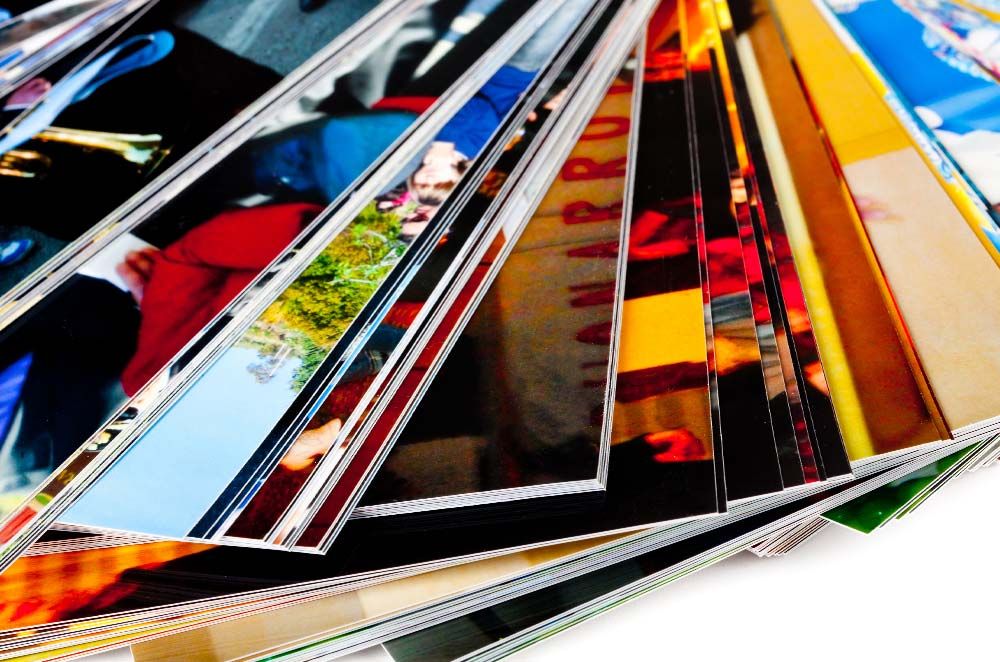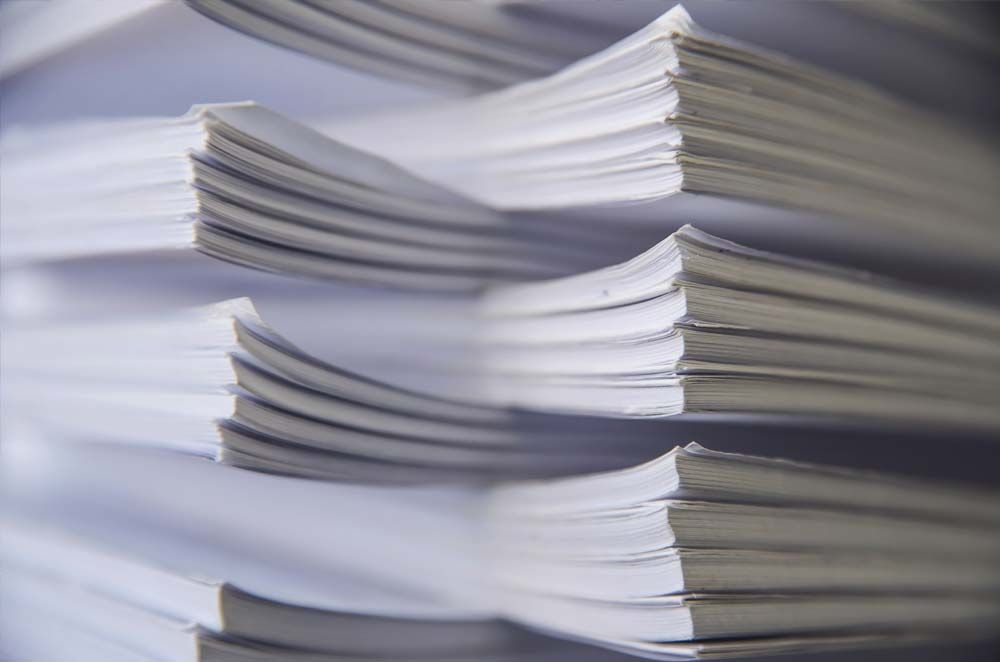 A selection of their products can be found below. For a comprehensive guide please visit the website