Office Impressions
About Office Impres
s

ions
Office Impressions: About Us
We receive an incredible amount of positive feedback from our clients.
Office Impressions was set up in 2004 as an independent multi-brand dealer to provide the best quality digital print machines with the highest level of technical expertise, combined with the very highest standards of personal customer service.

Office Impressions are based in Alcester in Warwickshire and this central location means that their customers all over the UK can be easily accessed.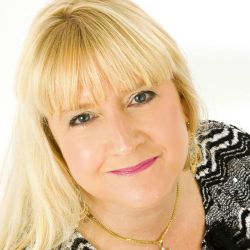 Sharon Wedgbury-Mount
Is very hands-on in the business and recruits all her staff personally. Her drive, enthusiasm and work ethic are instilled into every member of staff who all share her commitment to the very highest service standards. Sharon only recruits the very best engineers and the strength of their technical expertise is often commented upon by the leading printer manufacturers when they train them on new products.